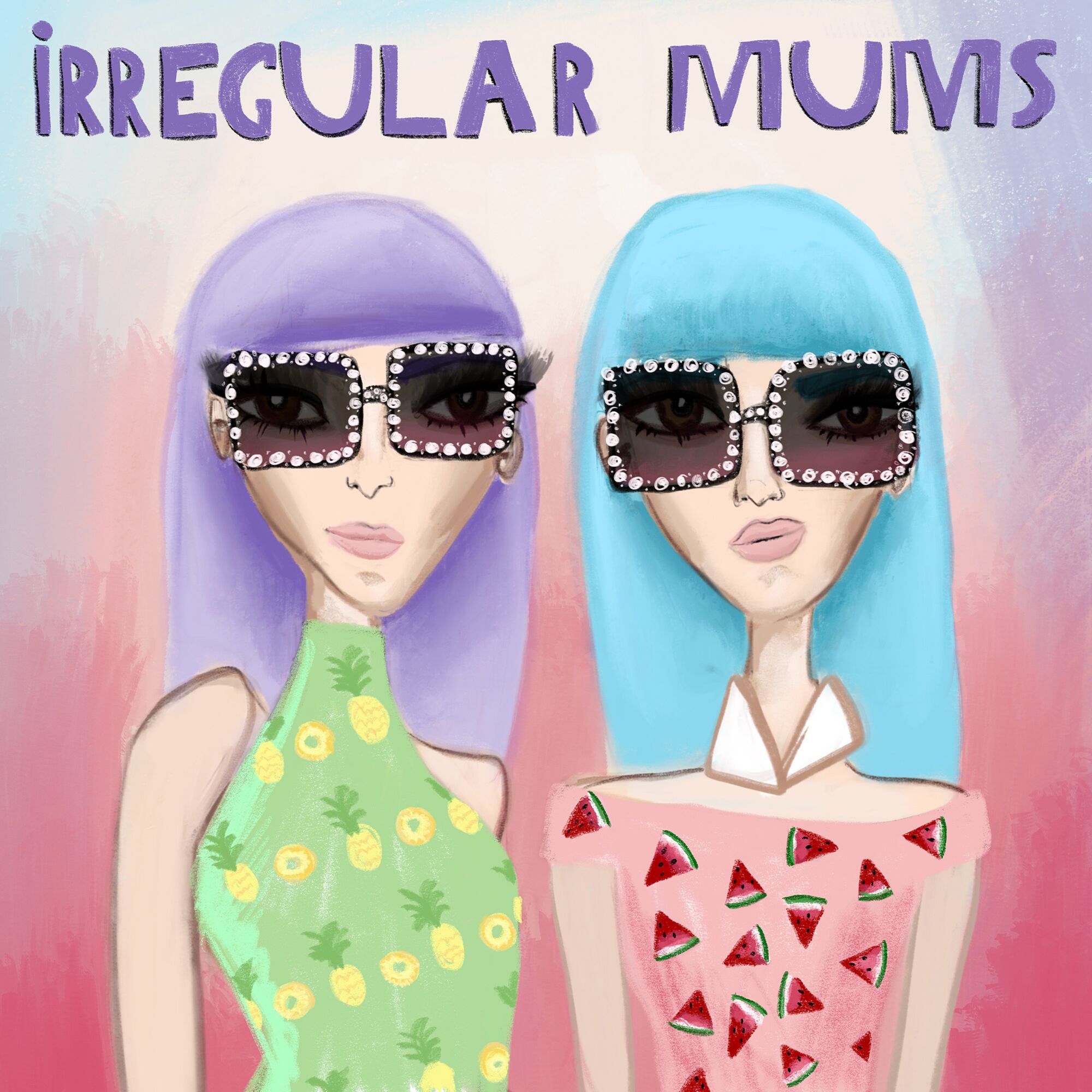 After such a fun and informative visit to The Toolshed, the Irregular Mums couldn't help themselves when they noticed Adult World (next to Palms) and so decided it was their civic duty to investigate an adult store so close to their spiritual home.
After a positive experience, they returned to interview Michael (the Manager) who explained an array of toys, devices and objects for sale that can be used for pleasure.
If you are considering buying any adult toys or lingerie we recommend that you visit Adult World (on Oxford St, Darlinghurst) as Michael will give you 20% off if you mention our podcast. You can see some of the products here:
We looked at many toys, but the main ones are discussed below:
Lelo - Sonic wave clitoral massager: "clitorally mind-blowing";
Lelo - G-spot massager;
Clandestine Mimic Plus;
Womaniser (not a Britney Spears song);
Extreme Sex Machine (looks like an Ant Eater);
Zumio - (looks like a tooth brush without the brush) - promises an orgasm in less than a minute;
Wevibe external vibrator (looks like a lime juicer) - the divet massages the clitoris;
Wevibe "mouse";
Wevibe lipstick vibrators (all Wevibe devices can be synced to devices);
Eva the Beaver (like a tiny water turtle);
50 Shades Freed purple bondage gear;
Fleshlight Launch - syncs to porn and thrusts in time;
Dongs;
Deep'r Pole - looks like a silicon black witches hat;
Butt plug tails;
Rabbits;
Sharevibe strapless strap-on.
All of the toys above are in store and amazing! Not a sponsored podcast - Michael and all the staff were just super lovely and helpful. 
Follow us on Instagram to see pics of the toys and lots of other things! irregularmums@instagram.com