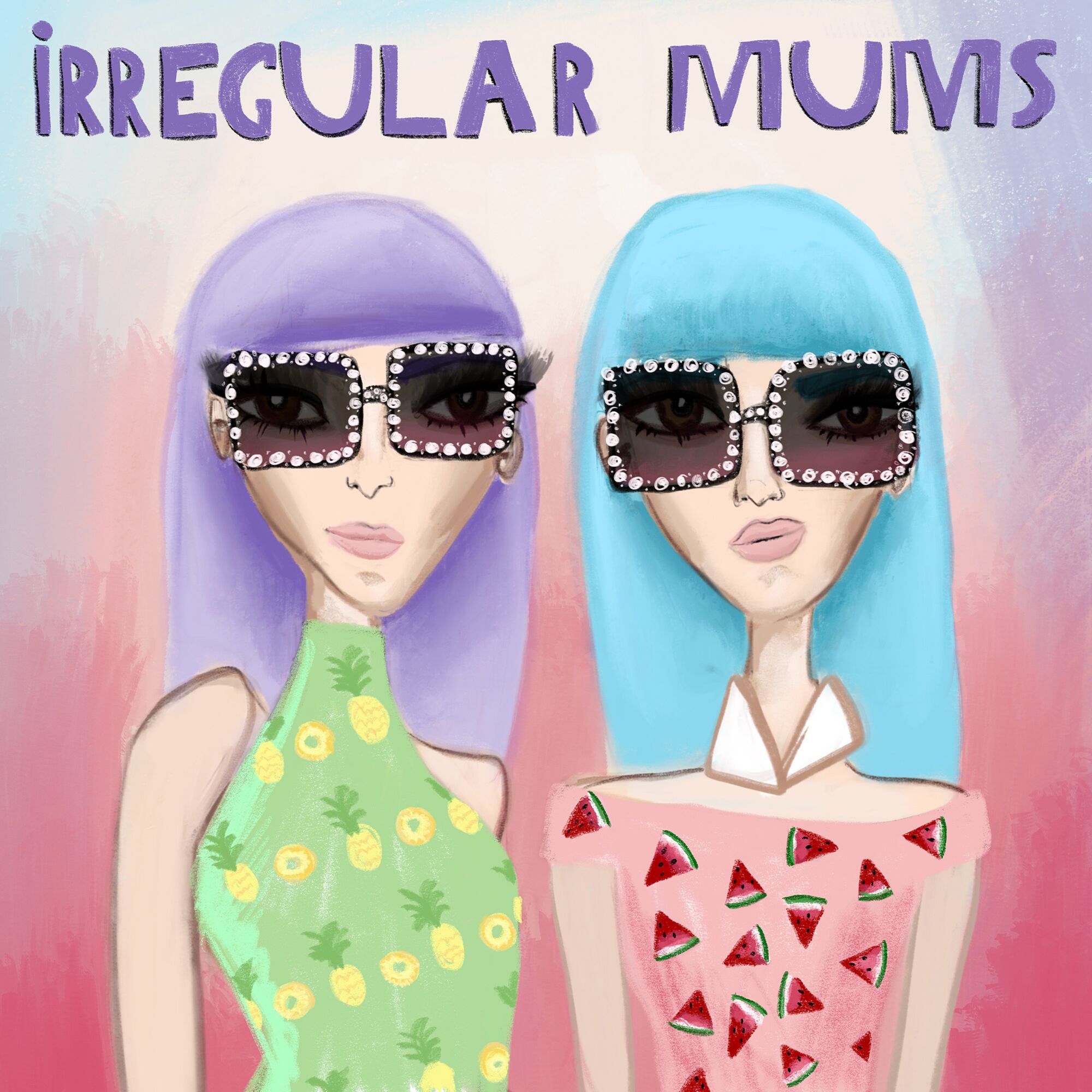 The mums are fortunate to chat with the gorgeous, delightful and super-savvy Ruby May. If you're not familiar with her, check her out on Instagram here: https://www.instagram.com/ruby_mayyy/
Ruby May chats about how she started her Instagram account account, why she decided to monetise her boobs and how she started making money from her body. The mums learn how someone like Ruby goes from starting an Instagram account to almost 1 million followers in less than 3 years.
For someone who makes money showing her boobs, there is a lot to cover, including how she handles creepy guys, women supporting women, what she tells her family, being treated like a celebrity, where she draws the line about what she will do online and WTF is going on with foot and milk fetishes.
Ruby_Mayyy's Only Fans account: https://onlyfans.com/ruby_may
Ring light tripod: https://www.amazon.com/YouTube-Desktop-Streaming-Photography-Compatible/dp/B07QJXCB28/ref=sr_1_3?keywords=ring+light+iphone+tripod+10+inches&qid=1571738612&sr=8-3
Ruby May doesn't have any sponsorship (which is crazy for someone with almost 1 million eyeballs on her account) so see below for companies who we think should sponsor her:
The mums would like some free shit too, so please contact us at irregularmums@gmail.com regarding a free https://shop.dyson.com.au/vacuum-cleaners/handstick/dyson-v11-absolute-pro-plus-319159-01 and a lovely SS2020 https://www.sassandbide.com/ wardrobe.
TOWIE Bobby Norris's half thong: https://metro.co.uk/2015/05/13/whoa-bobby-norris-models-schlong-thong-and-ball-bag-in-one-day-5194832/
Foot fetishes are a thing: https://www.cosmopolitan.com/sex-love/news/a37434/sex-talk-realness-what-its-like-to-have-a-foot-fetish/
Erotic lactation: https://en.wikipedia.org/wiki/Erotic_lactation
Ruby's other Instagram account featuring trolls: https://www.instagram.com/nohatethough/
Follow us on Insta. We have a few less followers than Ruby May: https://www.instagram.com/irregularmums/